Why Choose Rekt Eddie's THC Products?
Rekt Eddie's products are 100% Organic.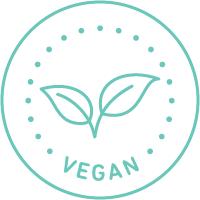 Rekt Eddie's products do NOT contain any animal product.
Rekt Eddie's products do NOT contain gluten of any kind.
Rekt Eddie's products are made with Hemp grown in the USA.
Rekt Eddie's products are made with Full Spectrum THC and CBD.
Rekt Eddie's products are lab tested by a third party.
Rekt Eddie's Ordering Experience
Order THC Products
Embark on a journey through our cosmic selection of Delta 9 THC gummies and yummies. Simply explore our collection, add your hand-picked favorites to the cart, and proceed to our secure checkout.
Fast Shipping
Once you've placed your order, our warp-speed delivery process kicks in. Keep an eye on your inbox for a tracking code, allowing you to monitor the cosmic journey of your package.
Discreet Packaging
Your THC goodies are meticulously wrapped in eco-friendly, odorless packaging. We've omitted branding to ensure your privacy and maintain the discreet nature of your adventures.
Get Rekt Responsibly
Savor the Cosmic Ride. As your package arrives, unbox it with anticipation and care. Remember that space travel is all about savoring the journey, not just rushing to the destination. Get Rekt Responsibly!
High-Quality Delta 9 THC Gummies
Rekt Eddie's specializes in high-quality D9 THC gummies made from premium ingredients, including full spectrum CBD. We pride ourselves on providing our customers with a consistent and enjoyable experience with each bite. Thanks to the 2018 Farm Bill, these goodies are legal in all 50 US states because our Delta-9 THC is derived from 100% legal hemp!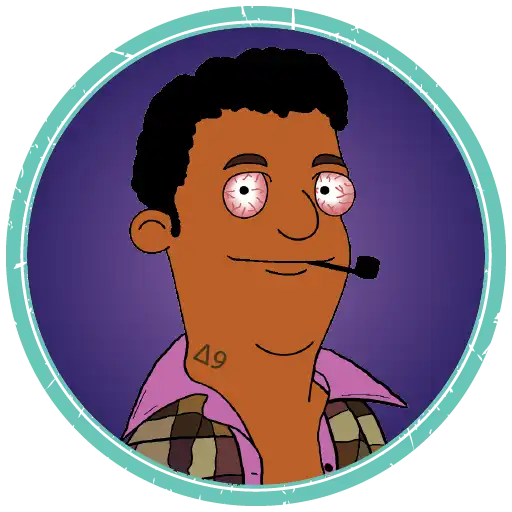 Meet Eddie: Rekt and Resilient
Meet Eddie, your average noobie turned blockchain enthusiast. In the unpredictable realm of crypto and NFTs, he experienced thrilling highs & those notorious "rekt" moments that left him scratching his head.
Determined to escape the chaos, Eddie created Rekt Eddie's Delta 9 THC Gummies — a tantalizing blend of vegan, organic, and gluten-free goodness, infused with CBD magic. These treats became his secret weapon against stress and scams, making him the coolest degen on the block. 
Join Eddie on the crypto rollercoaster, one gummy at a time.
I appreciate the third party testing and high quality ingredients. Bonus: that these are organic and vegan.
I absolutely adore Rekt Eddie's high-quality products! The fact that they're organic, vegan, and gluten-free is fantastic. Knowing that I'm not munching on horse hooves (gelatin) is such a reassurance, making these gummies feel like premium treats. It's a win-win for my taste buds and my conscience!